Celebrating 30 years!
1990-2020
To celebrate our 30th YEAR in business we are running a fantastic prize draw throughout 2020 in which one of our vendors will win a cash prize of £10,000 for simply selling their property with us! The idea is simple, instruct us to sell your home any time after the 1st January and before the prize draw closes at the end of March 2021 and as long as you have completed on your sale, exchanged contracts or have an active sale progressing at the time, you will be entered in to a prize draw to win the cash!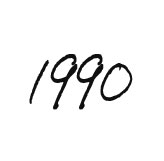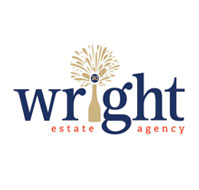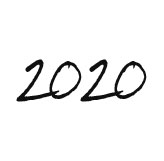 Covid 19
Updated May 2020
The offer has been extended from the previous end of November 2020 closing date to the end of March 2021 because of the unfortunate delays created by the Coronavirus.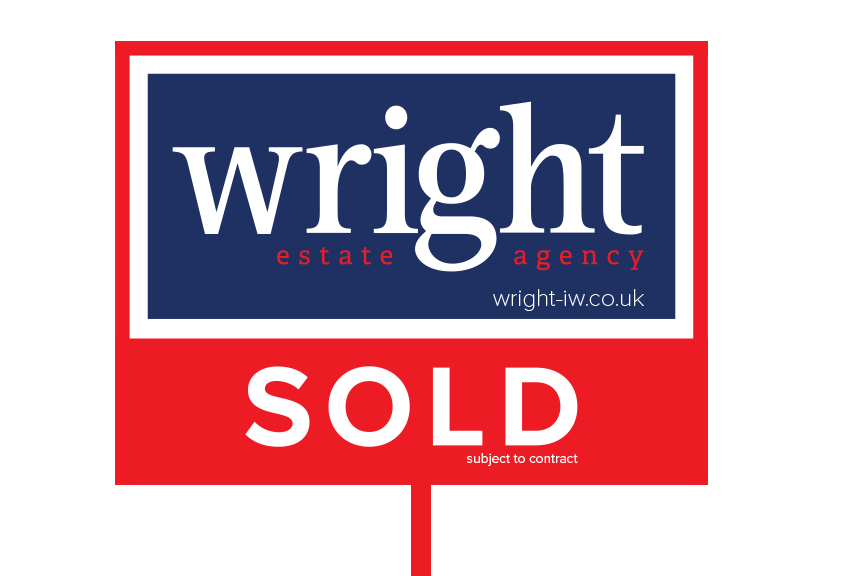 No Strings...
It could be you!
There are no strings, catches or hidden costs! It really is as simple as selling your home, (which can sometimes be a costly exercise), so why not play the odds and who knows, you could win your moving fees back and more! The terms and conditions are outlined below, but please feel free to give us a call or pop in to one of our branches across the Island for more details.
Contact Us
Call Wright's
East Cowes 01983 281010
Freshwater 01983 754455
Ryde 01983 611511
Shanklin 01983 866822
10K could be yours!
Our local experts are ready to help you achieve a successful sale and can start by giving you a free valuation of your home.
^^Due to the unfortunate circumstances we find ourselves in because of the Coronavirus pandemic we have extended the cut of date of the prize draw to March 31st 2021. The draw will now take place on Friday 2nd April by the same random process. The winner must be available to collect their prize on Saturday 10th April from one of our offices.
1. The prize draw (Walk Away with £10k) is open to clients over the age of 18 who have instructed The Wright Estate Agency to sell their home in 2020 (01.01.20 – 30.11.20) with a sale agreed before the end date of 30.11.2020. 2. Employees or their family members, or anyone else connected with Walk Away with £10k may not enter the prize draw. 3. Entrants into the prize draw shall be deemed to have accepted these Terms and Conditions. 4. To enter you must have signed sole selling or sole agency terms of business any time after 01.01.2020 with any of The Wright Estate Agency branches (Freshwater, East Cowes, Ryde or Shanklin), before the end date of 30.11.2020. 5. Only 1 entry per household. Entries on behalf of someone else will not be accepted, but joint submissions are permitted. Only private individuals can enter, no Ltd Companies, corporate agencies or partnerships. 6. The closing date of the prize draw is 00:00 AM on 01.12.2020. Entries received outside of this time period will not be considered. 7. The winners will be chosen from a random draw of entries in accordance with these Terms and Conditions. The draw will be performed by a random process. The draw will take place on 01.12.2020 and the winners must be available to collect their prize on 07.12.2020 from any of The Wright Estate Agency branches (Freshwater, East Cowes, Ryde or Shanklin). 8. The winners will receive a cheque for £10,000.00. 9. The Wright Estate Agency accepts no responsibility for any costs associated with the prize and not specifically included in the prize (including without limitation, travel to and from your chosen office to collect your prize money). 10. The winner will be contacted by either phone or email on or after 01.12.2020. If the winner does not respond to The Wright Estate Agency within 2 days of being notified by The Wright Estate Agency, then the winner's prize will be forfeited and The Wright Estate Agency shall be entitled to select another winner in accordance with the process described above (and that winner will have to respond to notification of their win within 2 days or else they will also forfeit their prize). If a winner rejects their prize or the entry is invalid or in breach of the Terms and Conditions, the winner's prize will be forfeited, and The Wright Estate Agency shall be entitled to select another winner. 11. The prize is non-exchangeable, non-transferable and is not redeemable for other prizes. 12. The winner may be required to take part in promotional activity related to the prize draw and the winner will take part in such activity on The Wright Estate Agency's reasonable request. The winner consents to the use by The Wright Estate Agency, both before and after the closing date of the prize draw for an un-limited time, of the winner's voice, image, photograph and name for publicity purposes (in any medium, including still photographs and films, and on the internet, including any websites hosted by The Wright Estate Agency and its related companies) and in advertising, marketing or promotional material without additional compensation or prior notice and, in entering the competition, all entrants consent to the same. 13. The Wright Estate Agency will use and take care of any personal information you supply to it as described in its privacy policy, which can be seen on their website (www.wright-iw.co.uk), and in accordance with data protection legislation. By entering the prize draw, you agree to the collection, retention, usage and distribution of your personal information in order to process and contact you about the competition. 14. The Wright Estate Agency accepts no responsibility for any damage, loss, liabilities, injury or disappointment incurred or suffered by you as a result of entering the prize draw or accepting the prize. The Wright Estate further disclaims liability for any damage, loss, liabilities, injury or damage to you or any other person's computer relating to or resulting from participation in or downloading any materials in connection with the prize draw. Nothing in these Terms and Conditions shall exclude the liability of The Wright Estate Agency for death, personal injury, fraud or fraudulent misrepresentation as a result of its negligence. 15. The Wright Estate Agency reserves the right at any time and from time to time to modify or discontinue, temporarily or permanently, the prize draw with or without prior notice due to reasons outside its control (including, without limitation, in the case of anticipated, suspected or actual fraud). The decision of The Wright Estate Agency in all matters under its control is final and binding and no correspondence will be entered into. 16. The Wright Estate Agency shall not be liable for failure to comply with its obligations where the failure is caused by something outside its reasonable control. Such circumstances shall include, but not limited to, weather conditions, fire, flood, hurricane, strike, industrial dispute, war, hostilities, political unrest, riots, civil commotion, inevitable accidents, supervening legislation or any other circumstances amounting to force majeure. 17. The competition will be governed by English law and entrants to the prize draw submit to the exclusive jurisdiction of the English courts.